Pinch analysis is a great tool for process improvement, but it does have its limitations. Classic pinch analysis, just like all other techniques, even the most sophisticated ones, can have problems when developing initial designs for cases in which process streams have unequal heat transfer coefficients. Pinch analysis with crisscross optimization prior to design (Pinch Analysis 2.0) anticipates this kind of problem by preparing an optimum data set from which to start the design.
What you will learn:
How to do pinch analysis.
Challenges with the traditional approach to pinch analysis.
Pinch analysis with crisscross optimization.
How to reduce energy requirements and lower operational costs.
Aired Date: Wednesday 25th May – 11:00 am EDT
Duration: 30 Minutes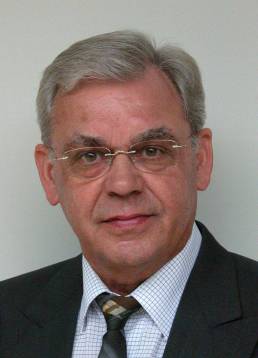 Dr. Daniel Declercq
Author & Energy Consultant
Subscribe to our newsletter